Choose ITS and fly abroad
Discover the ERASMUS+ program
The Erasmus + program is the key that opens the doors to Europe (but also the rest of the world) and to new experiences. Thanks to the Erasmus+ project you will be able to put your knowledge into practice in a foreign country, creating new ties with students, teachers and professionals from all over the world.
In fact, we believe in the exchange of skills between the various institutions, in an open vision of reality that enriches students and teachers alike.
By participating in the Erasmus + program we intend to achieve the following strategic points:
Raising the level of qualification to train the graduates and researchers that Europe needs.
Improve the quality and relevance of teaching through mobility and transnational cooperation.
Create links between higher education, research and companies in order to foster excellence and regional development.
Improve governance and financing of activities.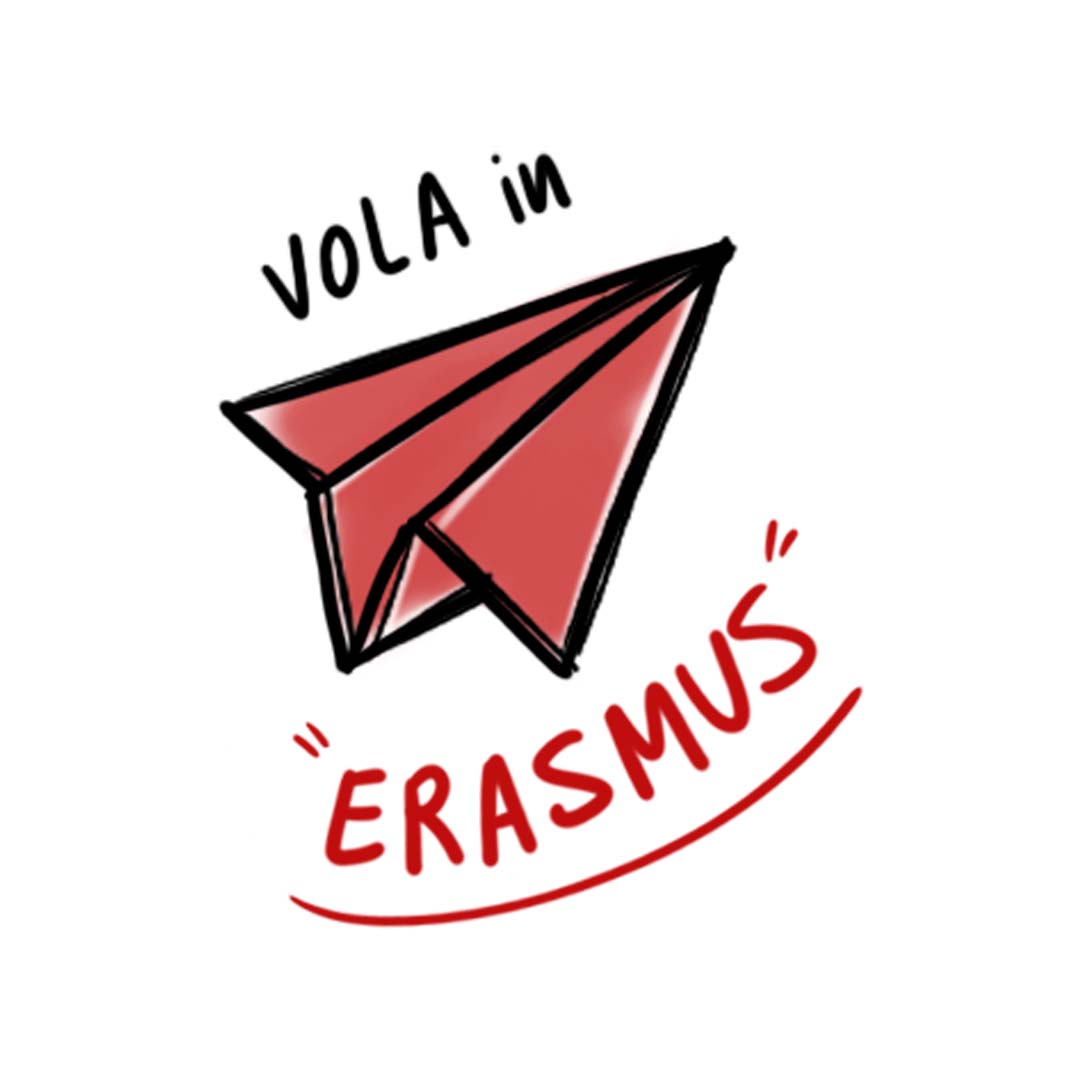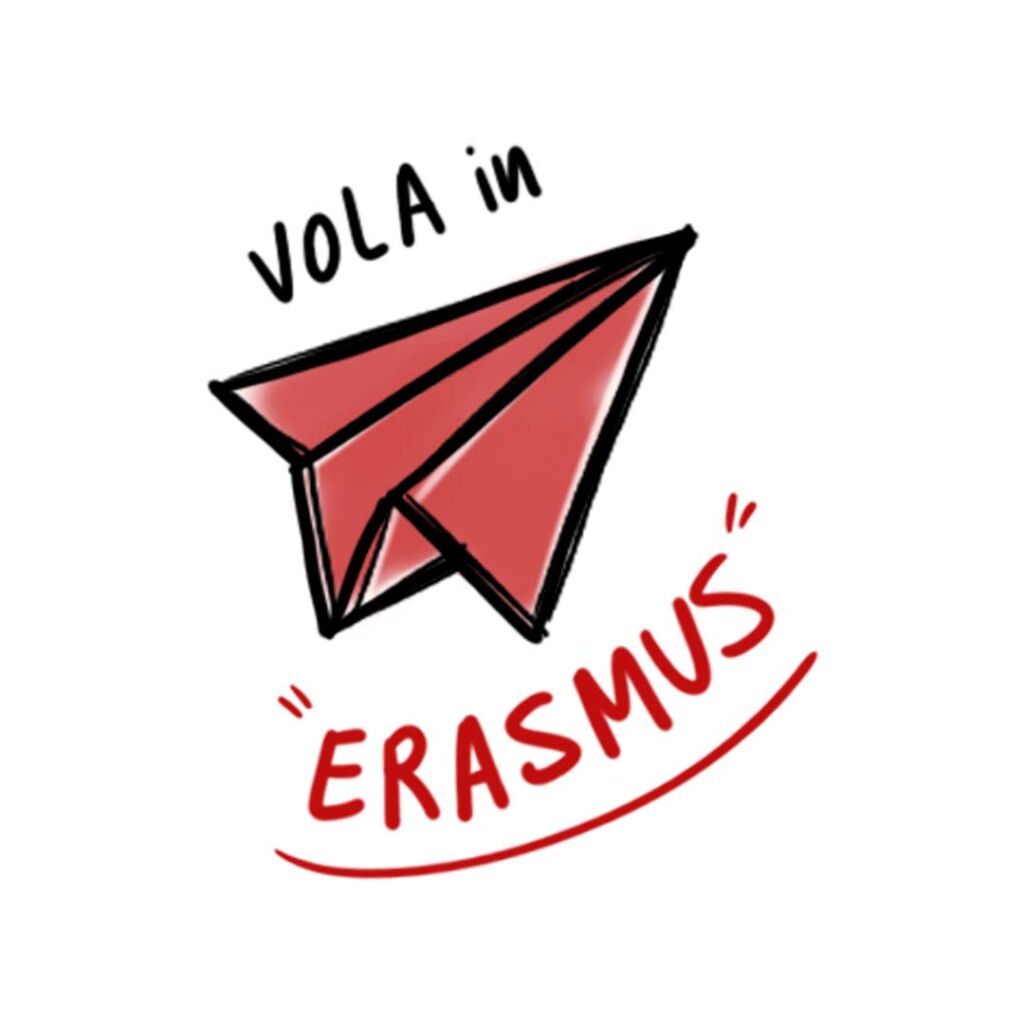 ITS AR study paths are by nature transnational, the result of a careful analysis of the needs of an increasingly interconnected global context.
An experience abroad therefore allows you to broaden your vision of the subjects of study, approaching reality in a stimulating and complex way.
If you are an ITS student and are looking for an international training experience, then the Erasmus + program is the one for you.
Find out now how to participate in the open calls and get a ticket for Europe.
Useful documents for participation in the Erasmus+ program
Knowledge of the world does not stop at the end of the course of study.
The continuous improvement of teaching can be reached collaborating with teachers who work in other realities.
If you are an Angelo Rizzoli ITS teacher and would like to have work experience abroad, join the Erasmus + program dedicated to you.
Useful documents for the Erasmus+ program
Anno 2022-2023
Anno 2021-2022
Anno 2020-2021
Anno 2019-2020
Anno 2018-2019
Anno 2017-2018
Anno 2016-2017
Archivio documenti
Anno 2022-2023
Anno 2021-2022
Anno 2020-2021
Anno 2019-2020
Anno 2018-2019
Anno 2017-2018
Anno 2016-2017
Archivio documenti