Let's build your future together.
Become an ITS Angelo Rizzoli student, apply for the next entry tests
Dreaming of what to do when you grow up is difficult. Heart and brain need to be in harmony, between aspirations, dreams and concrete job opportunities.
ITS Rizzoli is a place where we help you find your way, with a positive outlook on the future.
The training offer of ITS Angelo Rizzoli is designed to help young people build their future. Together with us you can transform your passion and your personal aptitudes into specialized technical skills.
Find the right course for you
Choosing a training course is an important step in a student's life. We guide students, but also families and secondary schools, in directing every talent towards the most relevant course of study. If you are looking for information about our courses or a dedicated meeting, start by telling us who you are.
Why choose ITS Angelo Rizzoli
We could list hundreds of reasons for choosing ITS Angelo Rizzoli, but let's first let our story and some of our numbers talk.
+10
Years of experience, among the first ITS in Italy
3
different locations and numerous collaborations with companies
1°
1st ITS Institute providing ICT courses in Lombardy region and 3rd for total number of courses
95%
95% Average post-graduate employment rate
ITS also means collaboration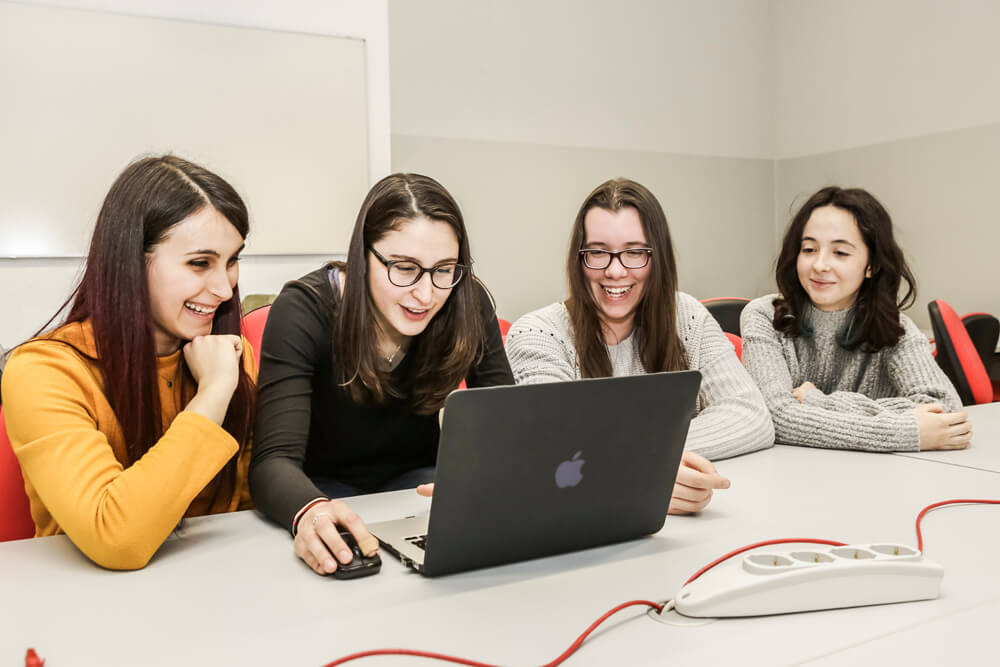 Without collaborative relationships with companies, teachers and schools, ITS would not be the same. We keep a tight relationship with the different agencies of our territory to offer a teaching that responds to the concrete needs of the world. If you are a business, a teacher or a school, you can contact us to start collaborating together and invest in the future of young students.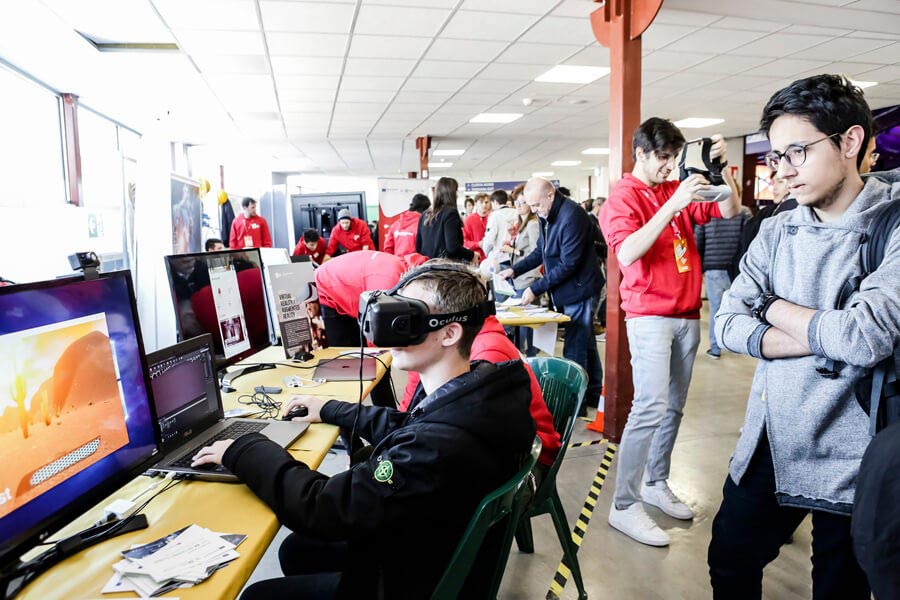 Look at the calendar with the next scheduled events. We organize meetings with schools and companies, interactive mini-labs and workshops, both in person and in streaming mode.
Thinking about ITS AR?
We leave the word to our students
In years of training we have built a network of relationships with companies, public bodies and other institutes.
Today, these relationships are one of our strengths, enabling us to offer up-to-date study programs and high-value internship opportunities.
Sabrina Militello
Omnichannel Communication student
Two very intense years of study, but I would do it again immediately! Each topic was interesting and useful for me to be able to then start working.
Margherita Padoan
Packaging student
I am passionate about printing technologies, I hope to be able to work in the packaging sector in a stimulating environment where I can grow and gain a lot of experience